INVISIBLE OVERHEAD DOOR
design Alberto Basaglia Natalia Rota Nodari + De Nardi R&D

Enter directly into the house by car, throught a breach in the wall that magically disappears.
De Nardi has made it possible with the Invisible system. An overhead door that blends perfectly with the wall, so as not to interrupt the visual continuity of the architectural volumes. The performance in terms of energy containment on Invisible are such as to allow car lovers to park their "race car" directly in the living room.
Invisible, like all the overhead doors De Nardi, perfectly espresses the assumption "Form and Fuction" that summarize the know-how typical of Italian design: hight-quality products that are distinguished by the beauty of the shapes. De Nardi uses the collaboration of Studio Basaglia Rota Nodari for the design direction of their brand. A 100% Italian team, consisting of company and designer, who works to create innovation. The handle can make understand the innovative concept of the entire project. A graphic gesture, almost artistic, on the wall that includes all the funtions ergonomically designed to facilitate the opening of the door.
De Nardi controls the entire production cycle: design, production, direct delivery by its own means, setup with highly qualified personnel and, finally, after-sales service, which holds in particular.
Handle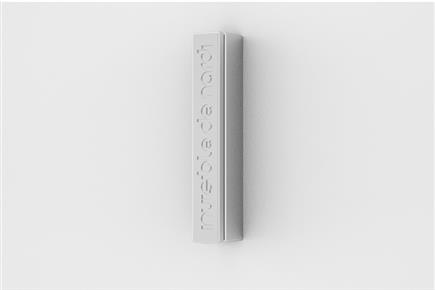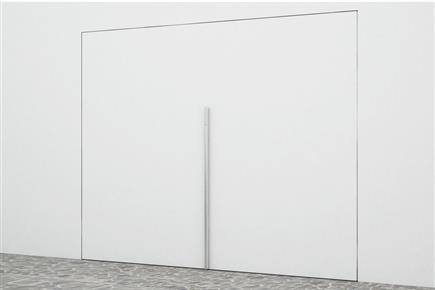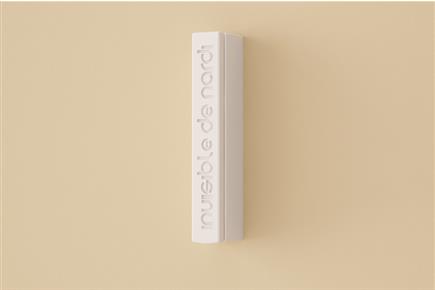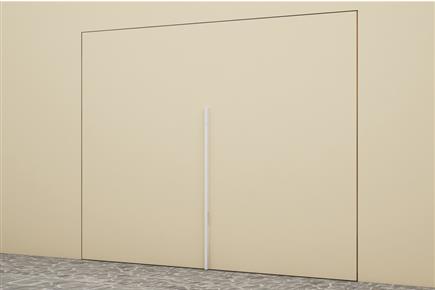 Aeration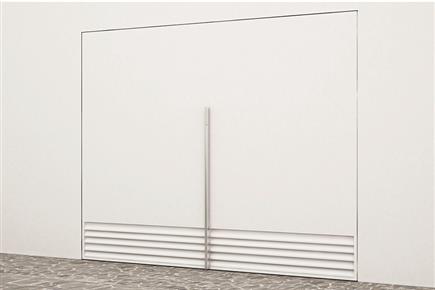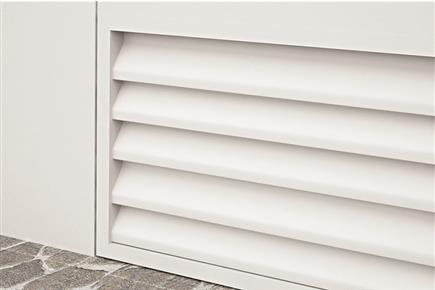 Automation
AUTOMATION ON BOARD: DE NARDI by FAAC
THE "GEARMOTORS FAAC DN 24" are installed exclusively on overhead doors De Nardi. Two leading companies that provide a service to the highest of quality and safety. The innovative automation device De Nardi is the thinking mind of the whole system: it manages the speeds to reduce the mechanical stress on the motors and gates; it signals the archievement of the working cycles limit to require the maintenance; it also deals with the management of a long series of functions, including: lock and unlock buttons, opening by a photocell, reversal of the motor controlled by the anti-crushing rib, photocells, buffer batteries for emergency operation in the event of a power failure.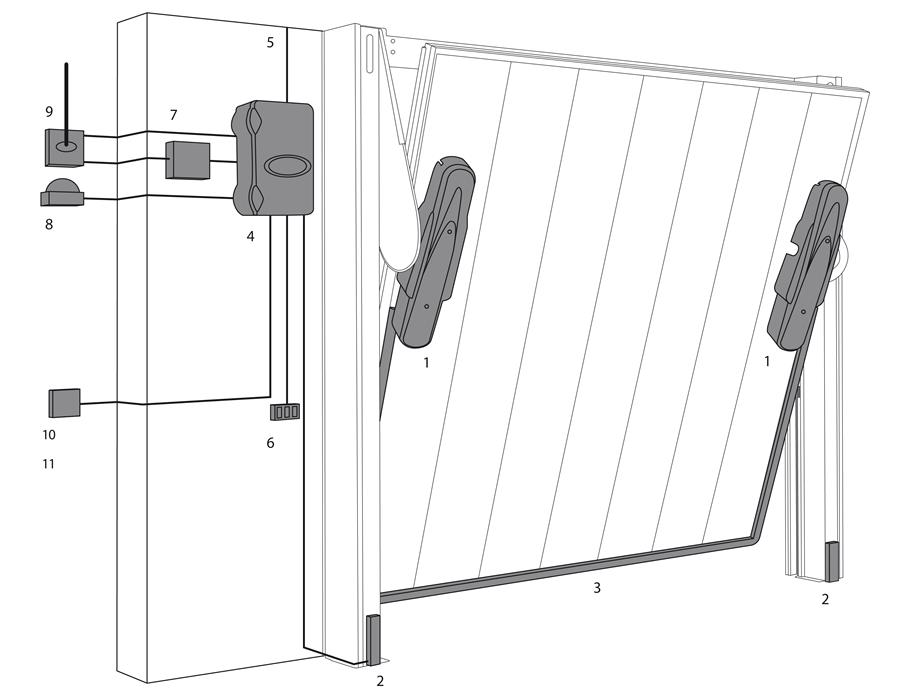 1 Motor block
2 Photocell
3 Mechanical rib
4 Automation device
5 Supply from breaker switch
6 Internal pushbutton
7 Radio receiver
8 Flashing light
9 Antenna
10 External key selector
11 Two-channel transmitter or four-channel transmitter
COMPONENTS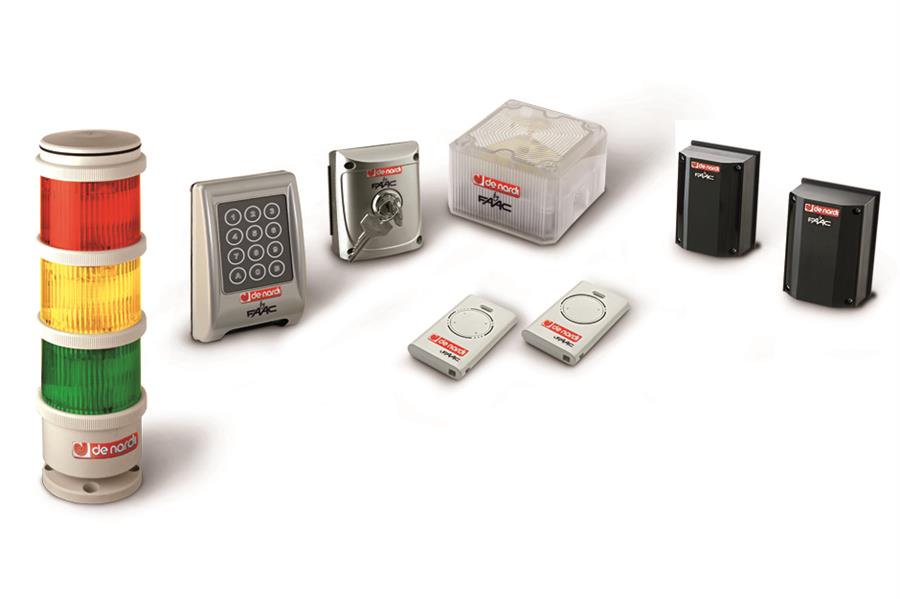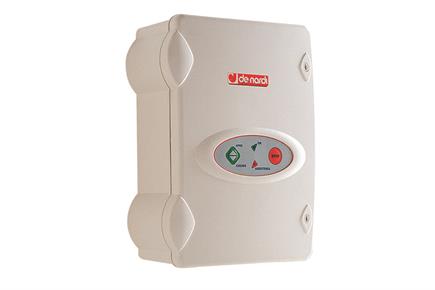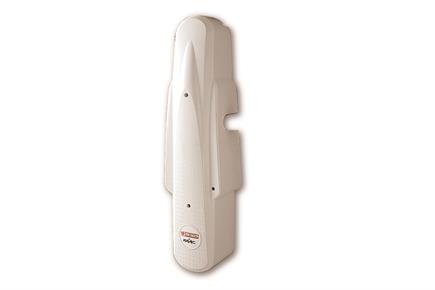 Kit antintrusione